Magic is just
moments away!
Our Sports
We're recognized by the International Olympic Committee (IOC) and included in the Olympic Winter Games program. Our disciplines include: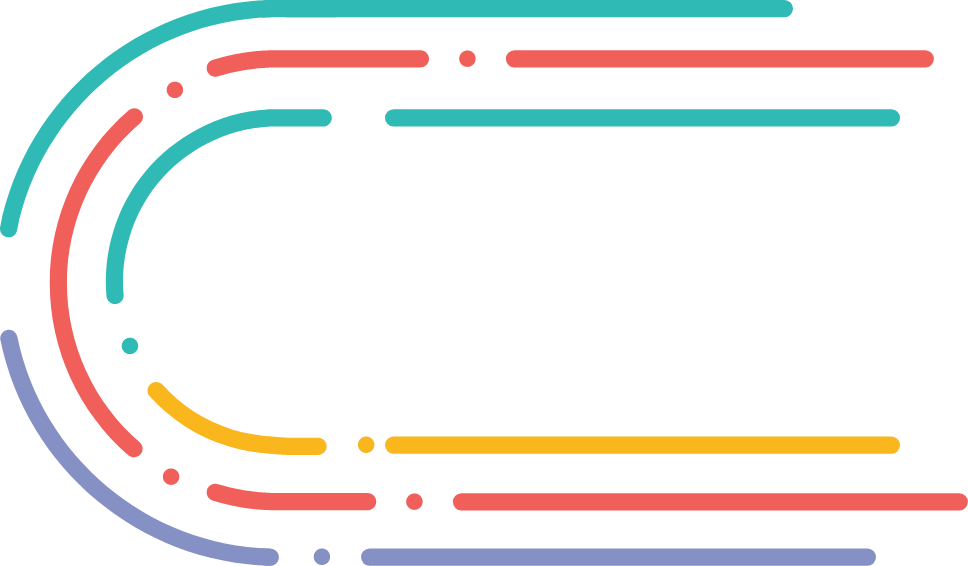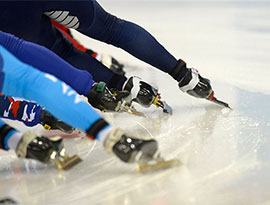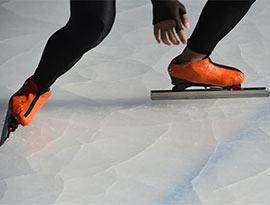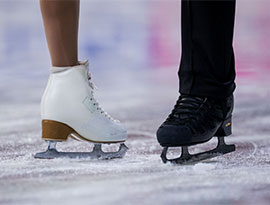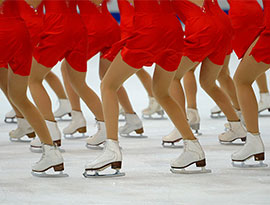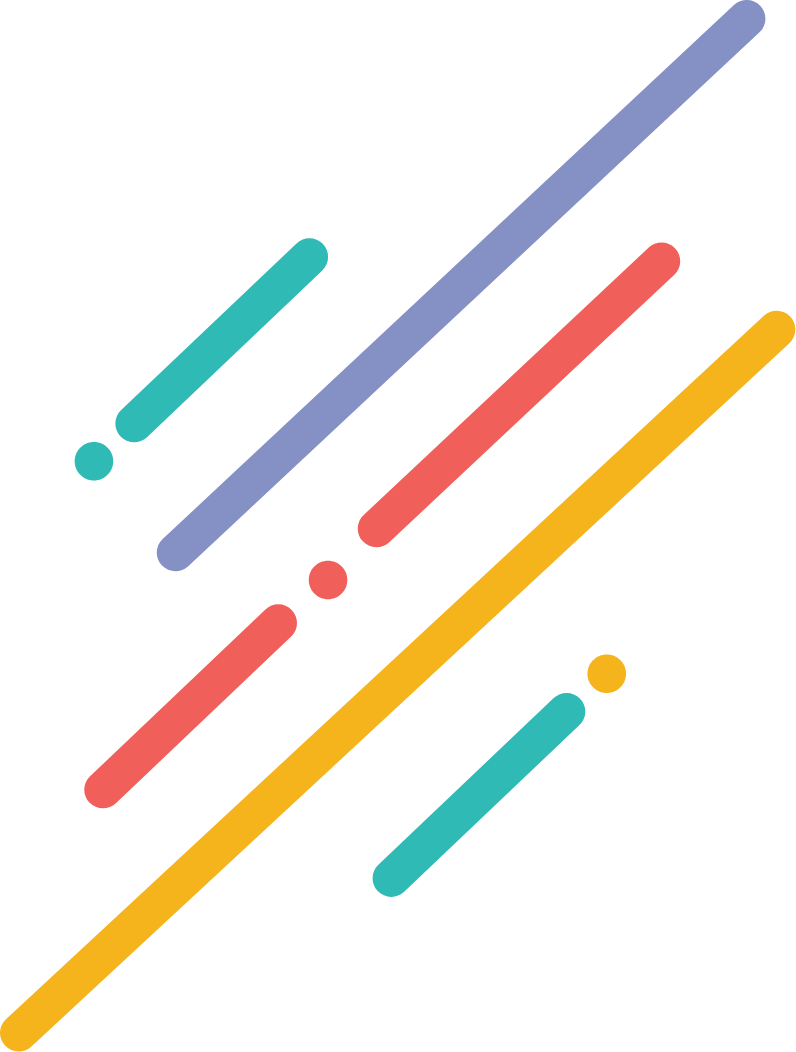 Event Locator
Wondering where to find us? We're coming to 78+ countries across the globe, connecting with each other, one ice rink at a time.
Use our Event Locator tool to find a World Ice Skating Day event near you. It is likely that your local ice rink has not registered to be a WISD organizer. In such cases, you may either contact them or let us know on contact@worldiceskatingday.com
Organize an Event
Thinking of bringing the festivities to your neighborhood? Look no further!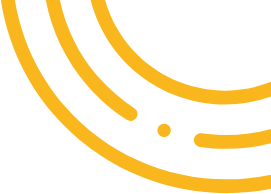 Organizer Care
Package
From branding toolkits to guidelines - everything you need to partner with us.
Partner With Us
If you or your organization is interested in partnering with the ISU for the World Ice Skating Day event as a sponsor, supplier, or strategic partner for any region, you can contact us at: