United States,
Lake Placid, NY
Date : Dec 4, 2022 | Time : 9:00 AM
Venue : Olympic Center and Olympic Oval
Skating on the Olympic Oval as a community. Inviting local Olympians, families and schoolchildren to participate in skating on the Oval. Skate swap for those who need equipment. Informal lessons and sign-ups for figure skating, speedskating, hockey, synchro. Marketing of upcoming events, including the FISU World University Games, ISU World Synchronized Skating Championships, Empire State Winter Games.
This event is organized by: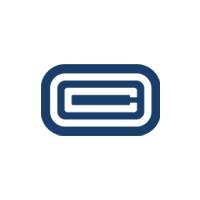 Check out what's happening at the ice rink:
To Register for this event, contact us at: