United States,
Independence
Date : Dec 4, 2022 | Time : 9:00 AM
Venue : Independence Community Ice Rink/Cable Dahmer Arena
In our community, Figure Skating is not a well-known sport. Each year, Heartland Figure Skating Club hosts a large, family-friendly and inclusive Theatre on Ice show to help promote figure skating to the community. We have local skaters of all levels in the show to help show that figure skating is for Everyone!
This event is organized by: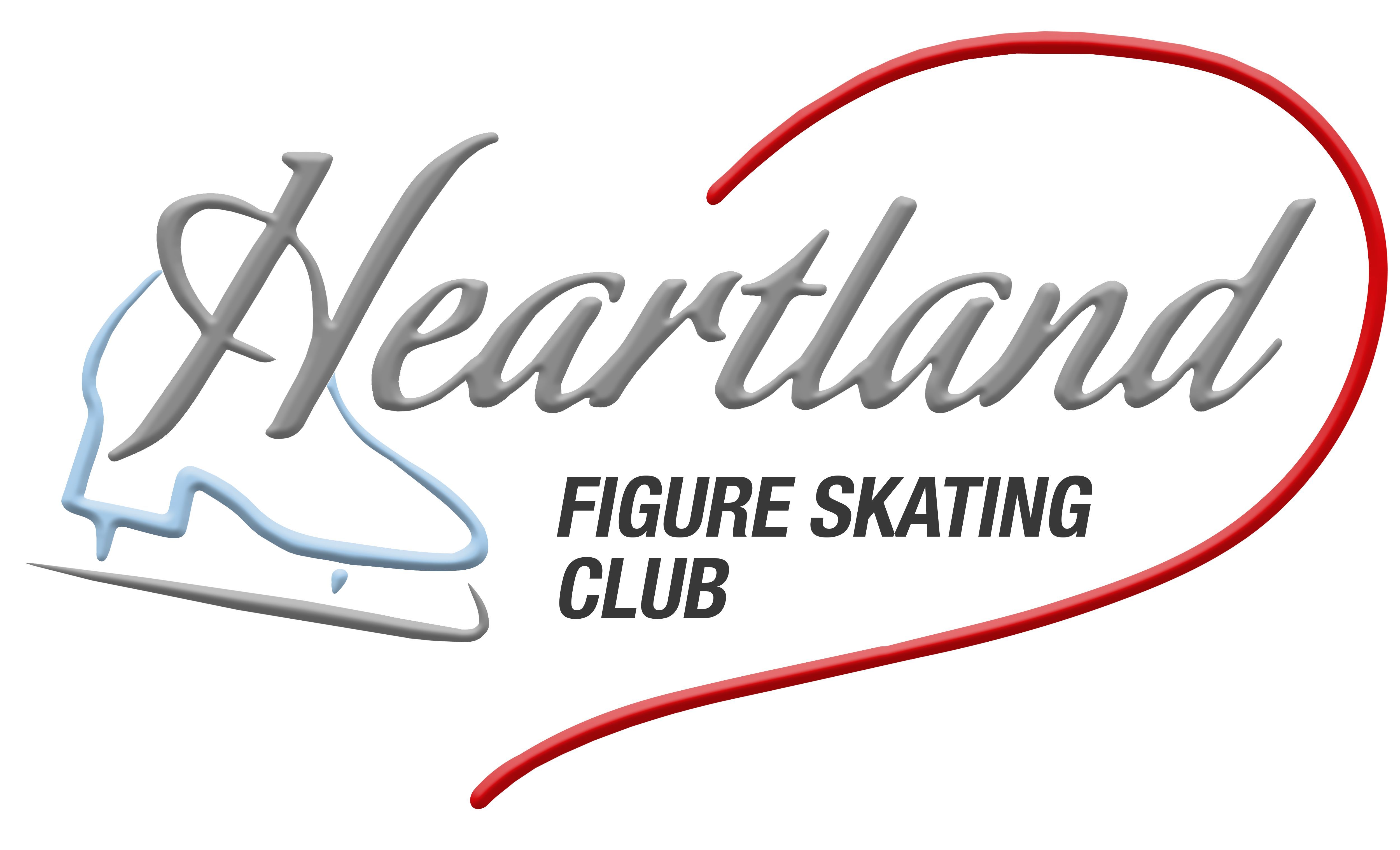 Check out what's happening at the ice rink:
To Register for this event, contact us at: