Thailand,
Bangkok
Date : Dec 4, 2022 | Time : 9:00 AM
Venue : IWIS International Training Center
Thailand will celebrate the World Ice Skating Day in a fun and lively way by organizing "Ice Skating Sports Day" on December 4th- combining the two Ice Skating sports - Figure Skating and Short Track. This event encourages participation of all levels including the first timer, with the assistance from coaches at our premises and will be broadcasted live on social media platforms to help further promote our sports to reach a larger audience. Public audience is allowed to witness and experience the sports both offline and virtually. This event was inspired by the ISU Team Trophy Events where the participants will compete to collect points for their respective countries. For the World Ice Skating Day event, we will follow the format of the Sports Days where the participants will be separated into three team colors. After dividing the skaters (short track, figure skaters and first timers) into colors, they will be competing in fun mini-events to collect points for their team colors. There will be prizes given to the winning teams (respectively) as well as a Trophy for the team with the most creative/fun Team Stand Decorations arranged by the parents. After the event, a free ice-time will be provided to the public and those who have participated in the Ice Skating Sports Day. In terms of the promotion, we will promote the event on all Figure and Speed Skating Association of Thailand (FSAT) and IWIS International Training Center social media platforms. To reach wider groups of audience, we are now planning on coordinating with Thailand's Skytrain company (BTS) to have our event promoted along the SkyTrain stations (digital screens).
This event is organized by: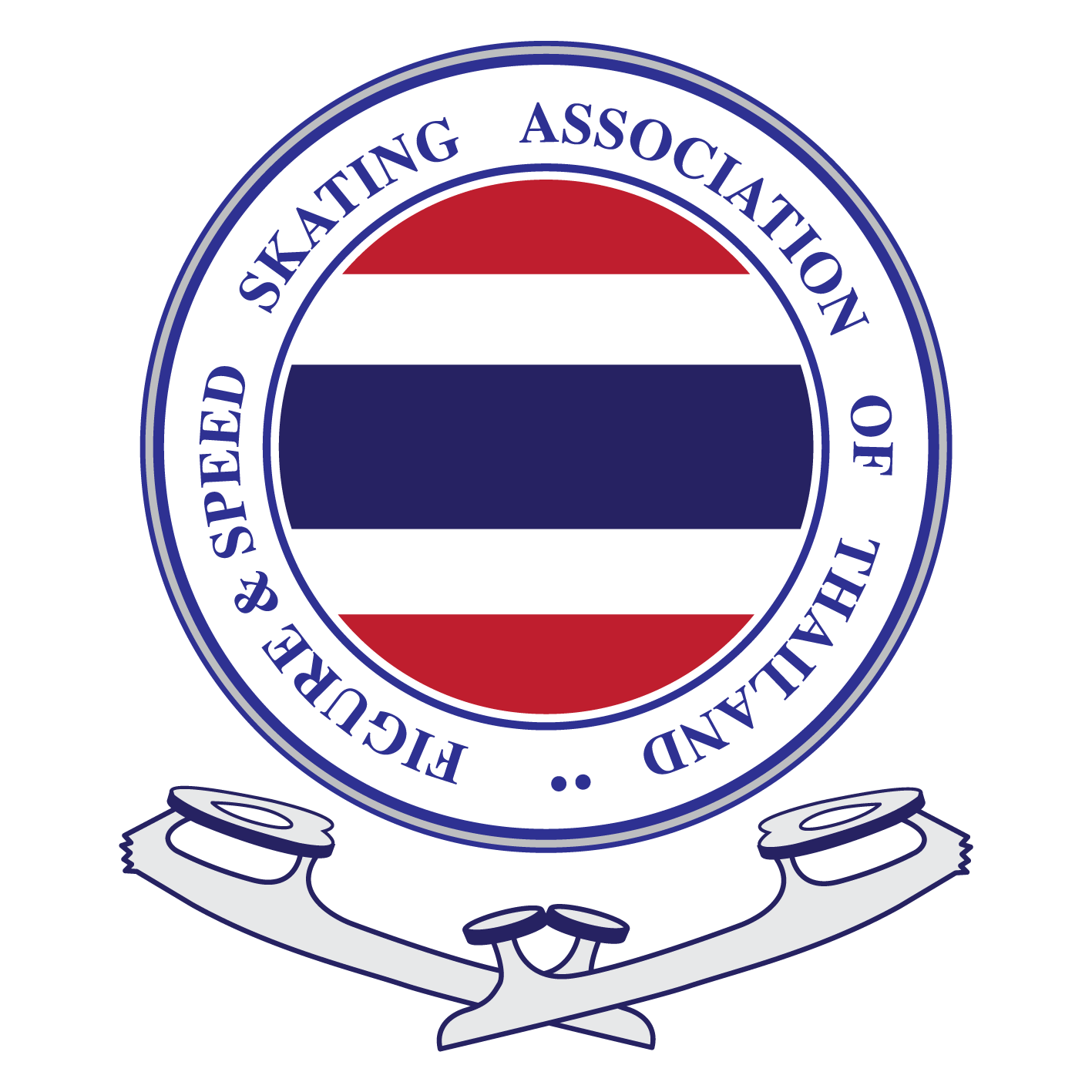 Check out what's happening at the ice rink:
To Register for this event, contact us at: