Hungary,
Miskolc
Date : Dec 4, 2022 | Time : 2:30 PM
Venue : Miskolc Ice Hall
To celebrate World Skating Day, our club would like to organize an event where people can skate for free. We are preparing for the event with figure skating, synchronized skating and ice dancing performances, and we would like to invite and involve in the performance another club in Miskolc that has a speed skating team, thus promoting almost all ISU sports. Our club turned 30 this year. At its anniversary gala on May 20, our club performed the musical The Jungle Book on the ice in front of a sold-out crowd. It was a great honor for the club to celebrate its 30th birthday, because for prestigious occasion we got the rights to use the original Hungarian Jungle Book musical, and we were therefore fully entitled to use the original title. We are very excited to organize a World Ice Skating Day in our club and be a part of this global festival on ice!
This event is organized by: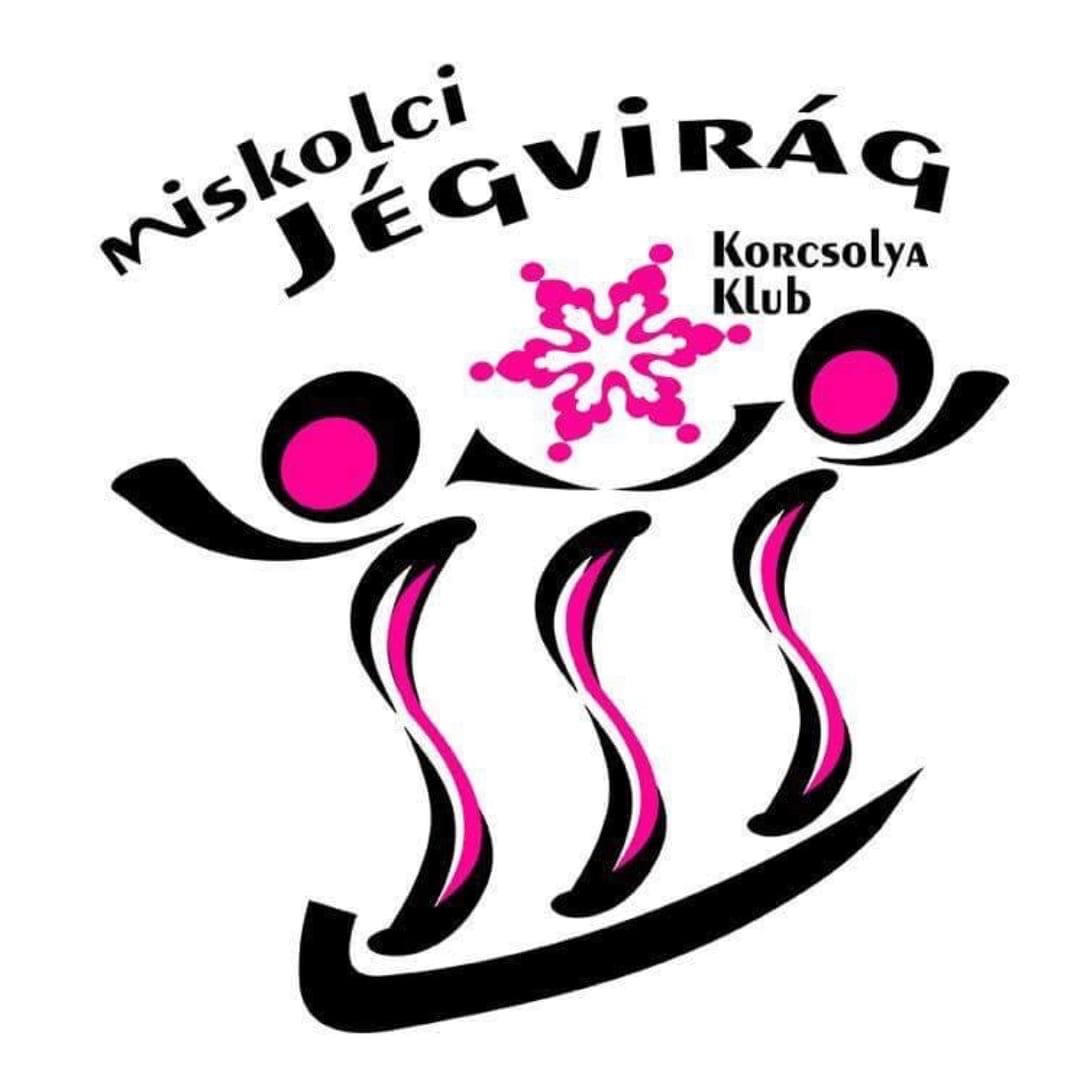 Check out what's happening at the ice rink:
To Register for this event, contact us at: