Great Britain,
Across Great Britain
Date : Dec 4, 2022 | Time : 9:00 AM
Venue : Across Great Britain
3 ice rinks holding 2 hour sessions on Sunday 4th December which are free to anyone wanting to attend. This will be promoted by the rinks individually and by British Ice Skating to support this. A competition will be run for each rink, asking people from the free sessions to tag the rink, British Ice Skating and World Ice Skating Day in their photos on social media for the chance to win a pair of ice skates and bag. Ice Rinks Nottingham Ice Centre – Midlands Region. Inverness Ice Centre - Scotland. Streatham Ice and Leisure Centre – Southern Region. Disability Session. On Monday 5th December, 2 sessions are being held at IceSheffield specifically for 250 children with special needs to come and experience ice skating. Following this session, all children will be provided with a free skate voucher to come and try it again free of charge in the future.
This event is organized by: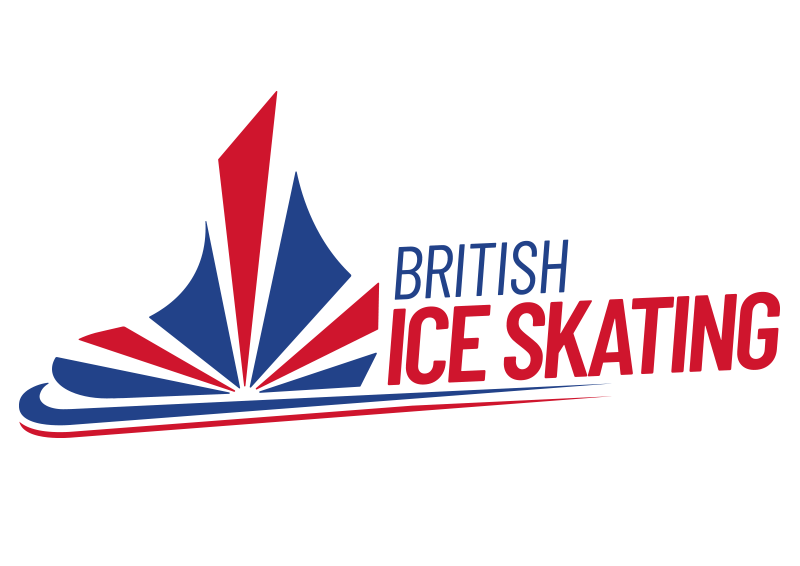 Check out what's happening at the ice rink:
To Register for this event, contact us at: